Tasting Room Host Favorites:
"The calls with Ving inspire innovation! We come away with lots of ideas for things we can try, and with the inspiration and excitement to go make them happen."
Vicky Farrow, Owner, Amista Vineyards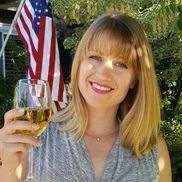 "The topics that are put forward by VingDirect are very well-researched and I almost always leave not only feeling inspired, but with the tools to actually move forward."
Stephanie Flasher, DTC & Wine Club Manager, Dashe Cellars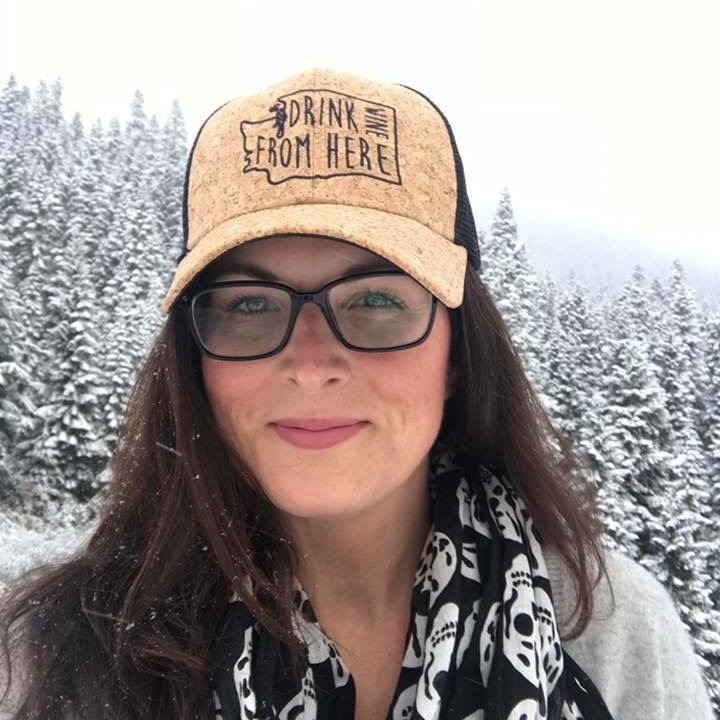 "Goose Ridge is a family run company built on relationships. Our wine club members are an extension of our family. The VingDirect training has given our staff the tools to create bonds with our guests, allowing us to convert customers to club members without a scripted sales pitch."
Tiffany Stetson, GM,
Goose Ridge Estate Vineyards & Winery
Hi, I'm Lindsay, your DTC Coach!
I've been working closely with the wine industry for the past nine years, and I absolutely love it! Staying current with trends, and helping wineries find a way to implement new strategies that work for them is a passion of mine! Each winery is unique so I enjoy working closely with each one to develop their direct to consumer business. Let's start growing your business and DTC knowledge today! Click above to choose a course that's right for you.


Check your inbox to confirm your subscription